An Arizona mother has pleaded guilty to murder and child abuse in the death of her 6-year-old son.
Elizabeth Archibeque, 26, reached a plea deal with prosecutors this month and could face life in prison for first-degree murder.
Her son Deshaun Martinez was locked in a small bedroom closet without food until his death in March 2020, according to reports Arizona The Daily Sun.
An autopsy found the child had died of starvation.
When he died, he weighed just 18 pounds (8.1 kilograms) — well below the average for his age.
The boy is "skinny" because he has almost no body fat.
Archibeque was charged along with the boy's father, Anthony Martinez, and his grandmother, Ann Martinez. These cases are being heard separately.
The boy's parents initially attributed their son's malnourished state to medical conditions and taking diet pills or caffeine pills.
In the end, they told police they locked Deshaun and his brother in a closet in the Flagstaff apartment for 16 hours a day with little to no food. The younger brother survived.
The children were kept there as punishment for stealing food while their parents slept, police said.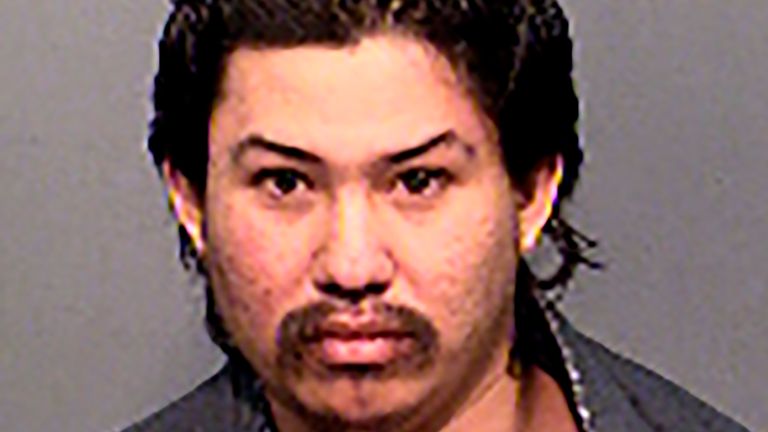 The adults told the officers that Deshaun had been in the closet for "about a month".
Anthony Martinez and Ann Martinez have previously pleaded not guilty, according to reports.
read more:
NHS nurse dies in crash near Grand Canyon
Polygamous 'Prophet' had more than 20 wives, including many underage, feds say
Arizona executes double murderer
Archibeque will not be eligible for probation under the terms of the plea agreement.
She will be sentenced in the coming weeks.
If she is awarded life, she will not be eligible for parole of any kind.